About Call Affiliate

CallAffiliate.com is a Pay-per-call Affiliate network focusing on delivery of phone calls to your business. We believe that we are able to provide the highest level of service to both the Affiliate and the Businesses we represent.
As a wholly owned subsidiary of Labwire (OTC: LBWR), we offer various payouts and incentives to support our partners both affiliates and media buyers to grow their businesses.
Meet our Senior Affiliate Manager: Brian Good

Brian Good is the primary Affiliate Manager for CallAffiliate.com. Brian has worked with Affiliates for 17 years. He is also a very well-known Internet Marketer and Affiliate Manager. His passion for his works helps Affiliates get the absolute highest offers from our partners.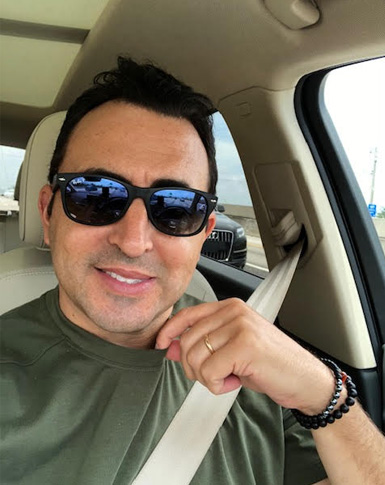 Ready To Purchase Leads Or Provide THEM?
SIGN UP TODAY